A mobile Facebook's higher influence
At Twisted Toast Digital we've recently been involved in a number of social media campaigns for a diverse range of clients. Facebook featured strongly in all these highly successful social activities.
The news this week that Facebook has delivered sterling financial results for its second quarter therefore did not come as a surprise. The company's focus on mobile is paying off big time.
Have stats, will sell ads
I'm fascinated by the traditional media and advertising industry's fixation with quantifiable "return on investment" metrics for social activities and advertising. In my opinion Facebook has managed to use this requirement for "provable" positive effects of investment to its own advantage.
One of its secret weapons is its ability to provide advertisers with statistics that show how many opportunities for exposure each advertisement can have.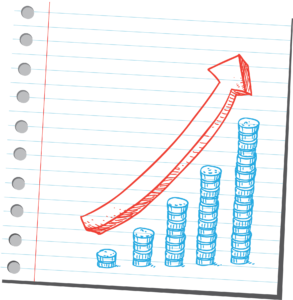 Coupled with focused targeting (Facebook knows who you are), the social network has become expert at giving the advertising industry plenty of stats to mull over and prove to their clients their money is well spent.
Facebook is particularly good at providing this data stream for mobile devices specifically.
App install ads
Interestingly, observers say some of the most successful mobile advertisers on Facebook are app owners interested in driving app installs on the very mobile device on which the ad itself is viewed. This is not traditional advertising, but a new category altogether.
Facebook has therefore become expert at targeting the right kind of advertising, medium dependant. Marshall McLuhan would have loved it.
This approach to advertising sales is new and innovative. My gut-feel is not only is Facebook important in a general marketing sense, it's also leading in new ways to sell advertising.
Traditional media advertising sales strategies have not changed in decades, while companies such as Facebook (and more recently Twitter) are re-coding a new advertising sales system that's convenient and automatic.
There is no need for "audience research" to present to advertisers, as Facebook already knows much more about each of its users than traditional advertisers have ever known about their own target markets.
Influence
It's in this way that Facebook is becoming hugely influential in advertising. Not only has it created a platform that intrinsically tells it a lot about who uses its system, the company also manages to deploy a scaleable, automated advertising sales system that also automates the conversion of reach into cash.